Bescherming rijweg veiligheid reflecterende kleding van hoge kwaliteit PVC mesh oranje velcro LED veiligheidsvest met binnenzakken
Oranje LED veiligheidsvest maakt ons de enige leverancier van TESCO in Groot-Brittannië en top 10 leverancier in China. Fluorescerende oranje reflecterende LED veiligheidsvest gemaakt van 100% polyester mesh stof, deze best verkopende reflectie veiligheidskleding worden veel gebruikt in sefeness roadway werknemers, verkeerspolitieagent of enige opkomst gelegenheden, 5 cm breedte geel PVC reflecterende tapes helpt de buitenmens om de beveiliging te beveiligen in Dag en nacht is de voorklep velcro makkelijk te gebruiken en te scheuren. Ook de maat is één maat, en voldoet aan de EU-norm. Ten laatste, dit oranje reflectie LED veiligheidsvest heeft hoge kwaliteit en milieuvriendelijk voor het milieu zonder AZO.
Onze voordelen:
1) Uitstekende kwaliteit en concurrerende prijs
2) Wij zijn de fabrikant en we concentreren ons alleen op veiligheidskleding over 10 jaar.
3) We hebben 2 fabrieken, één voor veiligheidsvest en de andere voor veiligheidsjassen. Grote schaal (meer dan 600000 stuks / maand) die de levering in de tijd verzekeren.
4) OEM of ODM zijn welkom
5) ons ontwerps team ontwikkelt elke maand de nieuwe stijl.
6) Een professionele servicer zal elke klant speciaal volgen om de klantvragen tijdig te beantwoorden en op alle zaken van de klant op te volgen.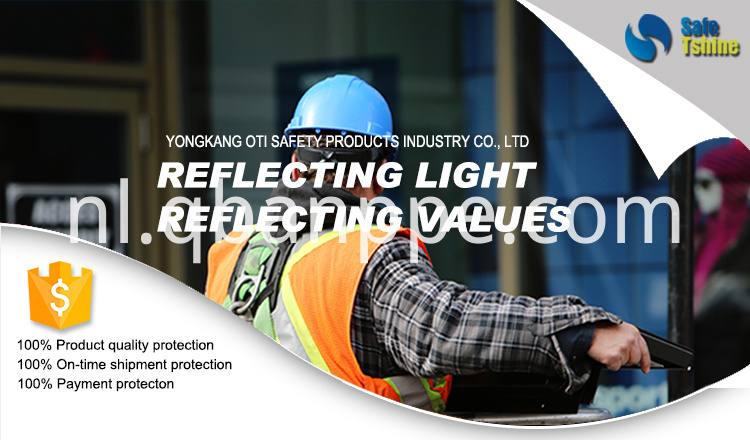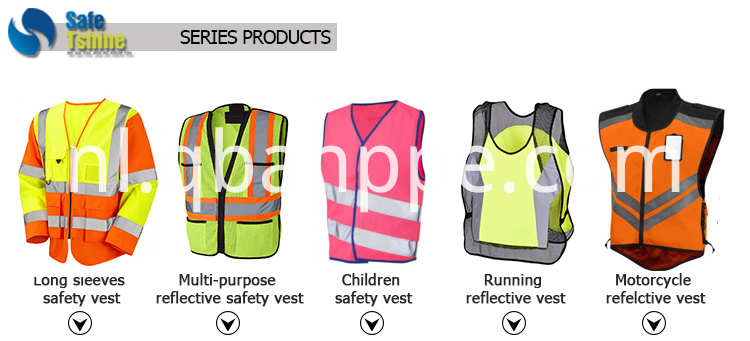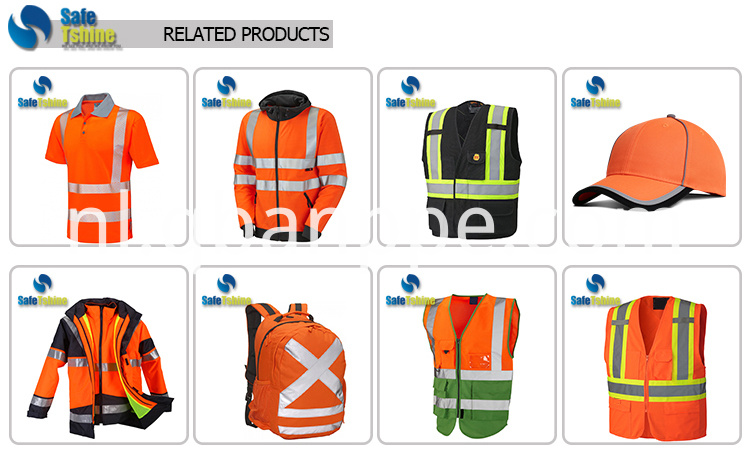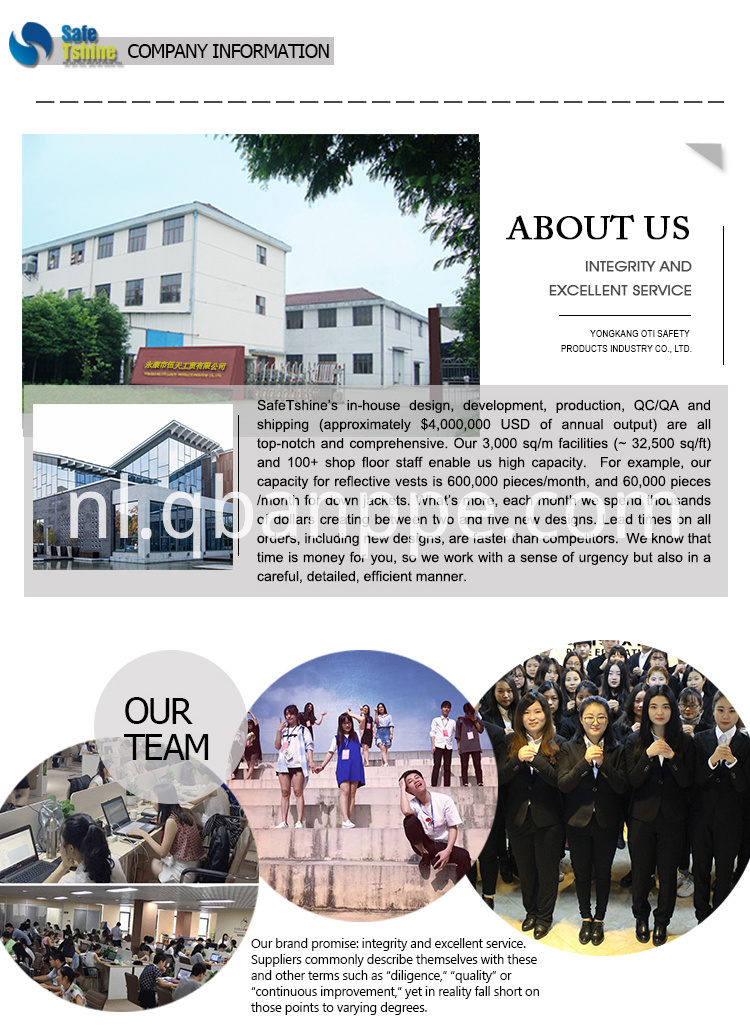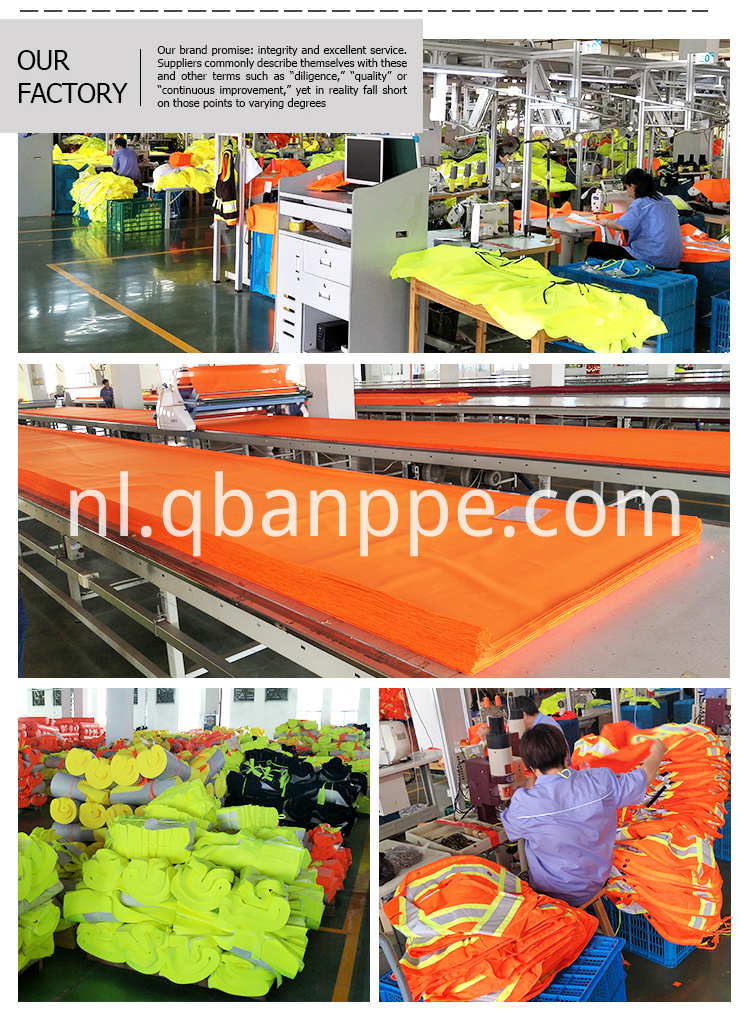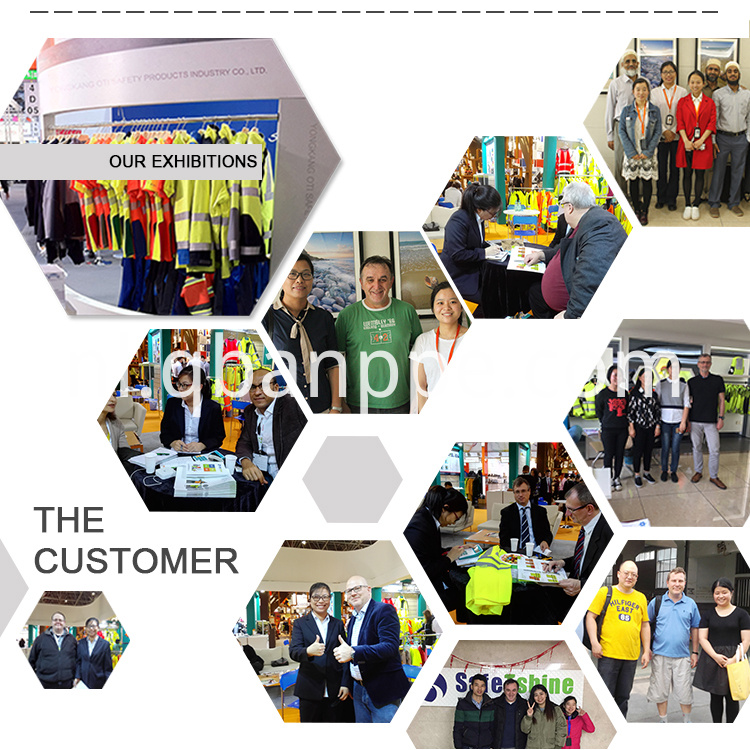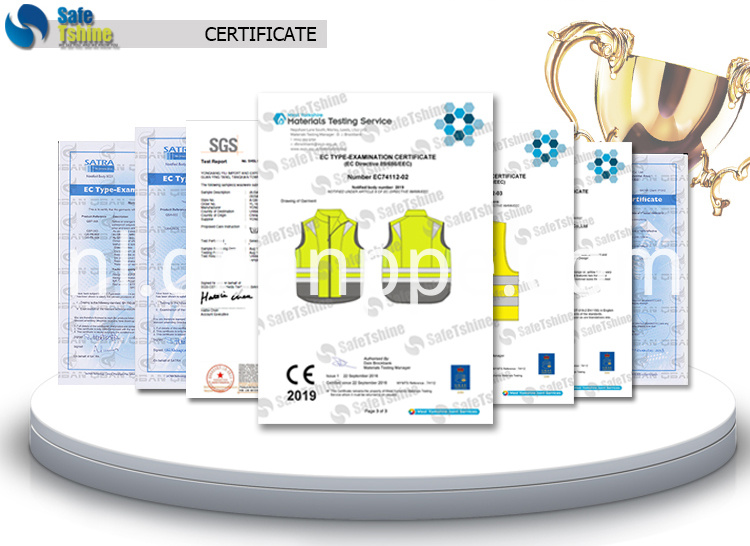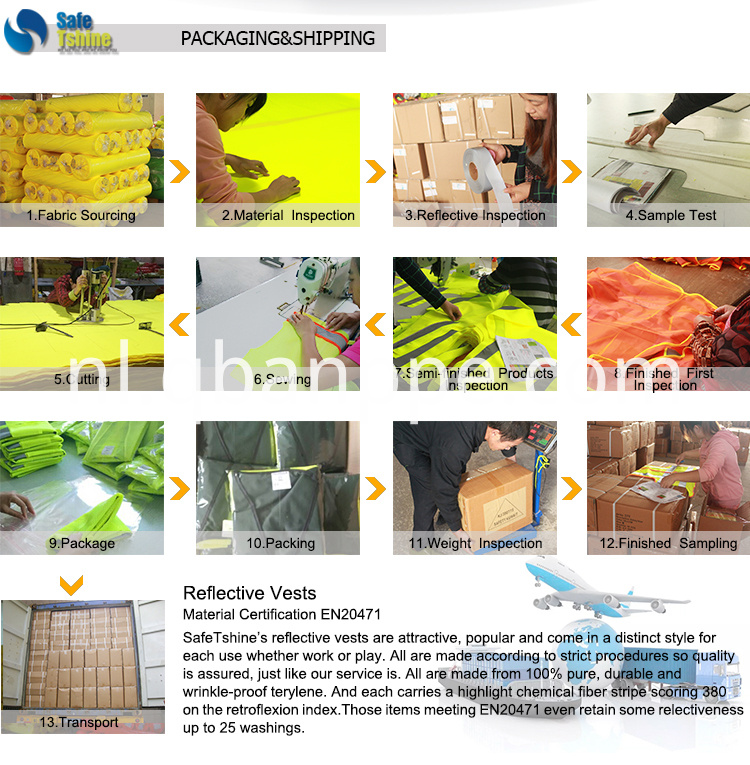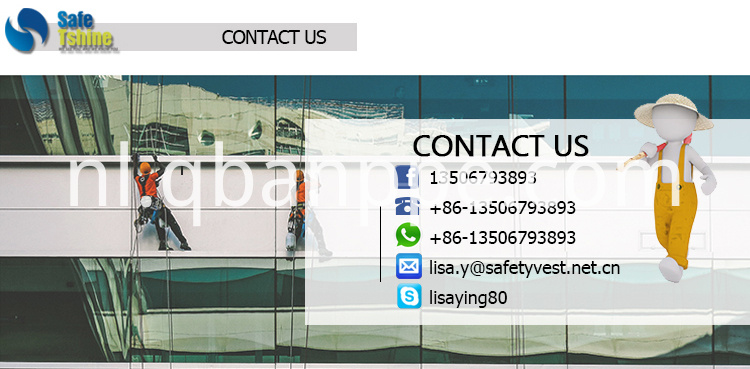 Product Categorie : Zichtbaar kledingstuk > Hoge Zicht Vest